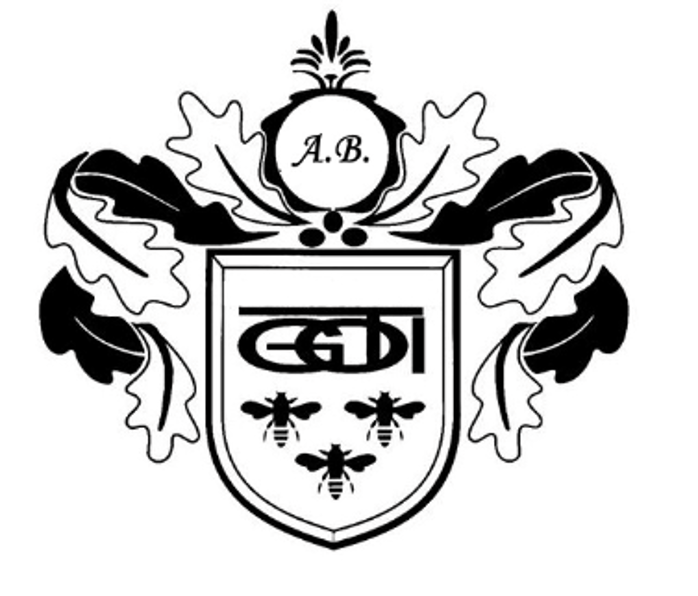 *Leather jeweler * Edvard Goti
Leather designer and a founder of *Goti* studio Edvard Goti is originated from north-eastern Europe – a small, picturesque city Kaunas, established at the confluence of two rivers.
Edvard was initially introduced to the crafts of leather manufacturing in 2000, while studying arts in college.
His teacher L.T. Grabauskienė used to emphasize diligence and accuracy of his crafting style, by calling her student's works *leather jewelry*.
This title perfectly describes the style of current artist's creations – just as well as it did years ago.
After graduating from college in 2004, Edvard pursued deeper knowledge of leather manufacturing in Germany with a help of a well-known leather artist Renė Berends (a founder of an international leather craft guild).
Later on, in 2007, Edvard has also obtained bachelor's degree of *Art Educator* at the University of Pedagogy. And in 2018 – Master's degree of *Fine Arts*.
Since then his works were represented in various exhibitions, galleries and media.
*Goti* Leather studio
Studio *Goti* exclusively specializes in producing extra high quality leather handbags, clutches, wallets, hunting ammunition, cases for knives, glasses, etc.
Each piece is unique and one of the kind, 100% handmade from thick, natural, vegetable-tanned leather.
Different types of edge bindings are used (avoiding seams at all times), to make items durable and difficult to copy, as well as creating unique vintage feel to them.
Hand painting with an airbrush helps to achieve subtle color transitions and combinations.
If You are looking for an exceptional piece, very unique in it's style, form and decoration, *Goti* is certainly a first choice.